Mini Curl Ice Cream Truck Inquiry Form

For more information on the Mini Curl Ice Cream Truck for your event, please fill out the form below. Someone will contact you as soon as possible to provide additional details.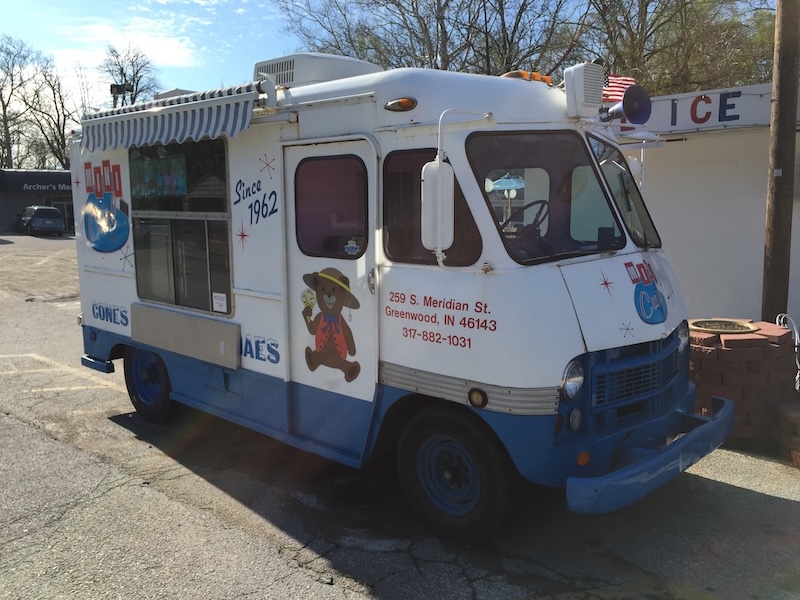 We will do our very best to accomodate your date(s), however, due to high demand, this may or may not be possible.

The truck operates within a 10 mile radius of the restaurant in Greenwood from April through October.

The cost of the truck is $100 per hour of operation plus the cost of items sold. The mobile menu can be viewed by clicking HERE.